The Local Government Hispanic Network (LGHN) established an award in honor of Joel Valdez, the first Hispanic manager of a large city and long-time city manager for Tucson, Arizona. Joel worked in local government for 30 years and retired after 16 years as city manager of Tucson, the longest tenured city manager in the city's history. He served on the ICMA board of directors in 1981-1983. After retiring, he went on to serve as Senior Vice President for Business at the University of Arizona for 20 years. The University of Arizona Foundation Board of Trustees donated $40,000 to establish the Joel D. Valdez Endowment in American Governance. Joel still resides in Tucson.
The LGHN of today is the result of the leadership efforts of Mr. Valdez who in the 1970's worked with ICMA and six other Hispanic city management professionals to establish the Hispanic Emphasis Program and the Hispanic Field Service Program. The two programs were designed to increase the participation of Hispanics in local government via a $3.5 million scholarship program and a HUD funded regional analysis study that researched Hispanic issues in local government across the country. Joel was a role model and mentor to many young professionals in public administration and the IHN founders wish to honor Joel's contributions to the profession and his distinguished career with this award.
The award is be given to a local government manager who is retired from the profession, has a minimum of 25 years of local government experience, and has made an outstanding contribution to furthering Hispanics in the local government management profession. A bust of Joel's image is at the ICMA offices in Washington D. C.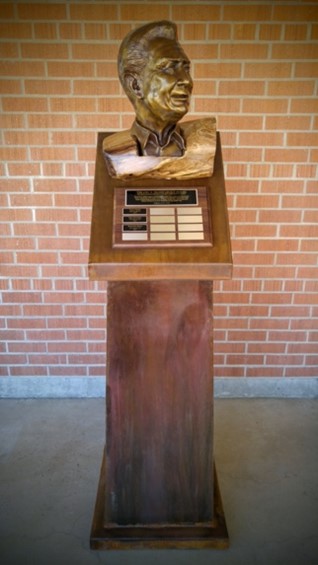 Recipients
2021
Frances A. Gonzalez, Retired, San Antonio, TX

2018
Esquivel, Retired, Clovis, CA (Deceased)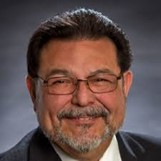 2017
Alex Briseño, Retired, San Antonio, TX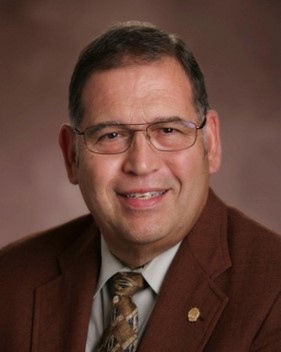 2017
J. Rolando Bono, Retired, San Antonio, TX

2016
A. J. (Tony) Ojeda, Retired, Miami Dade County, FL.